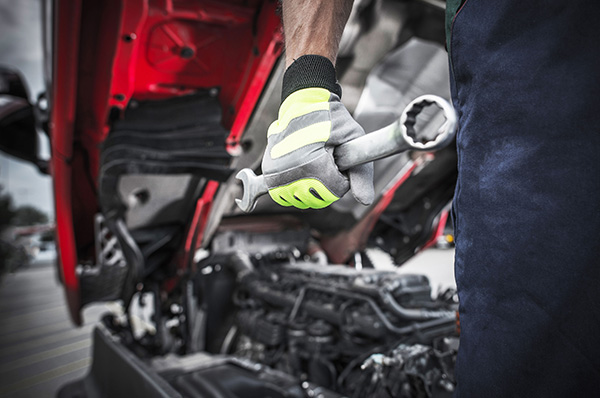 Susquehanna Auto Clinic is one of the leading auto repair shops serving customers in Independence, Mo, Blue Springs, Mo, Buckner, Mo, and surrounding areas.
Whether your vehicle requires major repairs or is due for maintenance checks, Susquehanna Auto Clinic is qualified to handle it all.
All our technicians are highly experienced and trained and know exactly how to address all auto repairs and car services. From domestic cars, trucks and SUVs, we stick to the manufacturer's guidelines.
Not only does this ensure your car is repaired correctly the first time, but it also helps keep your car on the road as long as possible.
So, if your car is giving any trouble or requires major repairs, call us or set up an appointment online. You can also contact us if you have any general questions about your car. We are here to help our customers in any way we can.